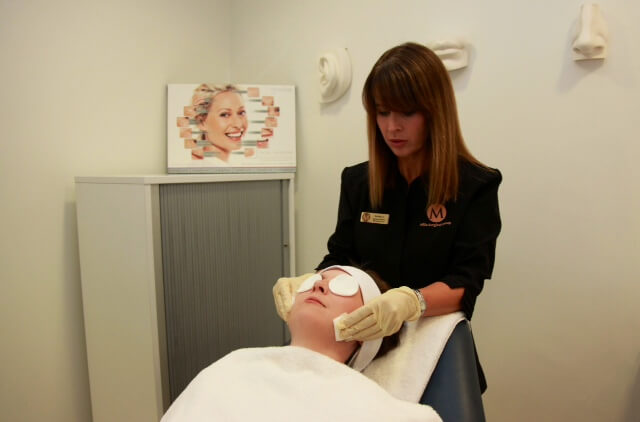 At Mills Appearance we believe that the cornerstone of good Skin Care for our clients   is  the application of excellent Skin Products. We stock a range of Physician Only products which have been clinically shown to improve the quality and appearance of your skin. We offer Skin Care consultations and  design a SKIN CARE PROGRAM  tailored to your specific needs – prematurely aged and sun damaged skin, pigmentation, problem skins, imperfections, dry through to oily and sensitive skins.
Aspect Doctor Physicians Only cosmeceutical range uses the latest cutting edge active ingredients which have been proven by clinical trials. It is very simple to use with a range of take home serums plus kits and results can be enhanced with a program  of IN-CLINIC PEELS. Our Aspect Skin Care Peels exfoliate the dull, lifeless surface cell layers of the epidermis (outer layer of the skin) and stimulate gentle healthy change deep within the skin to create a beautiful renewed complexion with no down time.
We stock the following Aspect Physician Only range:
Deep Cleanser – exfoliating cleanser  suitable for pigmentation, aging and problematic skin
Exfol A Plus Serum – AHA and Vitamin A night serum to exfoliate, refine and brighten skin and enhances cell renewal
Multi B Serum – hydrates, firming, antioxidant protection
Active C Serum – calms, brightens, non irritating oil soluble Vitamin C
Complete Pigment Serum – for lessening areas of pigmentation
Problem Skin Serum – detoxifies and decongests
Redless – calms and soothes irritated skins
Eyelift – reduces dark circles,fine lines and puffiness
Resveratrol – moisturizing cream suitable for all skin types
Envrirostat Hands Free Sunscreen – broad spectrum protection antioxidant system
We also stock excellent products targeting specific areas
Results Eye Doctor – liquid crystal eye serum rich in remodeling peptides to repair existing damage around delicate eye area and reduce  appearance of fine lines and puffy eyes
Cosmedix Eye Genius– firms, brightens the delicate eye contour
Nectifirm – peptide rich neck cream, rejuvenating fragile neck skin giving the neck a tighter and firmer look.
We also stock excellent sun protection ranges
Actinica – highly effective  broad spectrum UV protection
Faceworks Environmental Protector – highly effective  broad spectrum UV protection and moisturiser
Envirostat Handsfree – broad spectrum protection antioxidant system
Our Skin Care range is available during office hours or can be couriered to you for your convenience.
To make a booking for our Skin Care Clinics or to order product, please phone our Practice Manager Michele   09 575 4749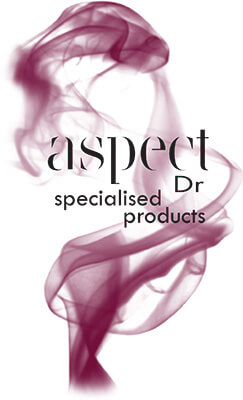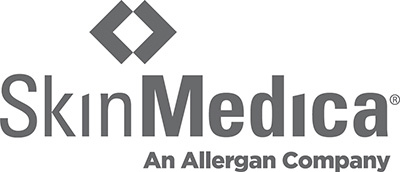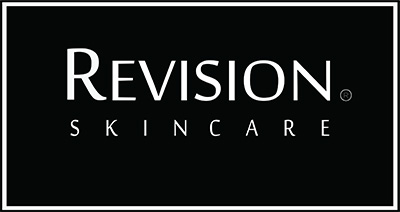 Skin Care
August 22, 2013